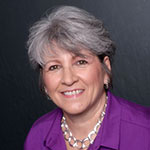 Mary Anglin
"I love the bulk mailing & texting features; the ability to make a phone call from the system & record notes during the call. Everything in one place, easily visible and easy to use."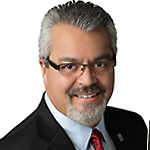 Rob Arrietta
"I choose LionDesk over all others because it was easy to use & I was up and running right out of the box."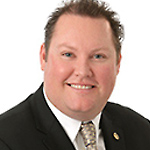 Danny Fredericks
"Being able to manage emails, text and leads all in one dashboard is just amazing."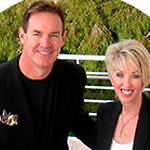 Kris & Kim Darney
"I'm able to juggle emails, phone calls, direct marketing, mailings and text messaging. It's a true turnkey suite at my fingertips."