Finally, manage your business stress-free,
stay top-of-mind, and sell confidently
The LionDesk Difference
"
I sent one text to 1800 people and got 300 responses and 9 appointments.
It's made a significant impact on my business in a very short period of time.
View Plans
"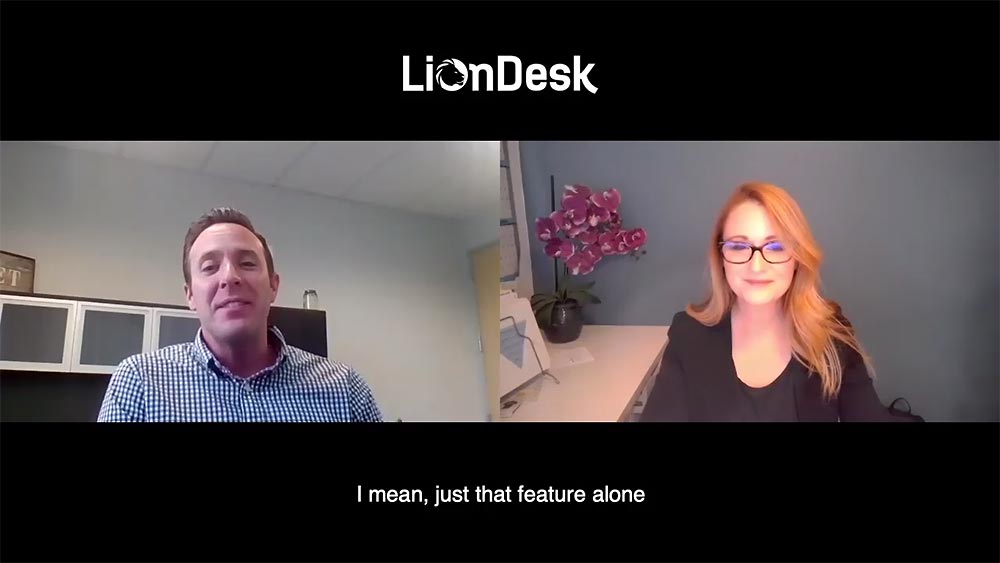 CRM
Organize your contacts
Remind yourself of important tasks
Automate client communication
Build multi-channel campaigns
Transaction Management
Streamline your transactions
Improve communication flow
Create smoother closings
Integrations
Integrate with 100s of companies
One hub for all integrated tools
Directory coming soon
Connect All Your Tools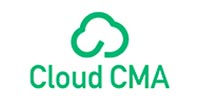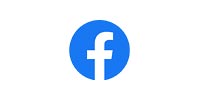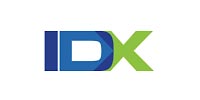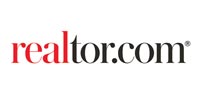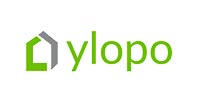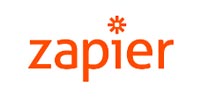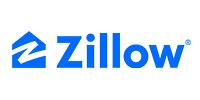 Reviews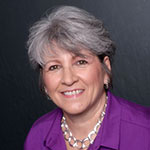 Mary Anglin
"I love the bulk mailing & texting features; the ability to make a phone call from the system & record notes during the call. Everything in one place, easily visible and easy to use."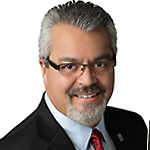 Rob Arrietta
"I choose LionDesk over all others because it was easy to use & I was up and running right out of the box."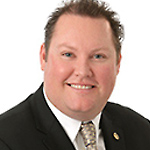 Danny Fredericks
"Being able to manage emails, text and leads all in one dashboard is just amazing."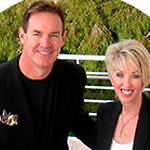 Kris & Kim Darney
"I'm able to juggle emails, phone calls, direct marketing, mailings and text messaging. It's a true turnkey suite at my fingertips."

Trusted by over 165,000 professionals